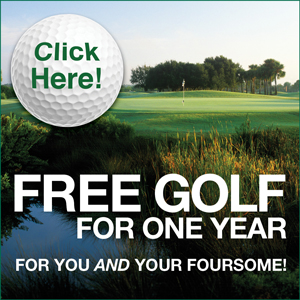 Welcome to Baytree National Golf Links
Now Ranked Top 75 Places to Play in Florida by Golf Digest

Play a golf course that reflects the architect's course management skills – that's Baytree National!
Baytree National Golf Links in Melbourne, Florida, offers you one of the premier playing opportunities on Florida's famous Space Coast, featuring a Gary Player Signature Course that will impress you with its wonderful conditions and spectacular tests of your strategy and club that reflect Mr. Players own course management skills.
The Award Winning Baytree National has attained a 4 star Golf Digest rating, has high marks by Zagat and has won the Best of Brevard for the past two years, all this because it is the complete golf experience – a great course layout, an all encompassing practice facility, PGA Tour quality course conditioning with greens that are quick but fair year around, a beautiful clubhouse, fully stocked golf shop, a deli-style restaurant and bar and most importantly great customer service. Why else would the Washington Nationals make Baytree its spring training home?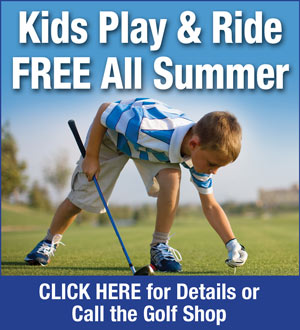 Gary Player's design makes the most of incorporating the many lakes and marshes into all aspects of the game but not with big forced carries nor penalizing for a bit of a wayward shot. The layout features intriguing split fairways and risk-reward doglegs. Each hole is unique unto the other and makes for interesting round all the way through.

or Call (321) 259-9060
Planning a Corporate or Charity Golf Event?
Click Here to Request Tournament Information>